Family Owned and Operated Since 1980
Ideal Platinum 3000
Picture Windows
Maximize your view in any room with a picture replacement window. Combine with one or more operating windows for ventilation.
---
Standard Features
Weather resistant, fully welded frame and sash is strong, durable and maintenance free
EMS+ glass package includes Duralite warm edge spacer
Foam filled frame and sashes add energy efficiency and comfort
Double strength glass which is heavier and far more durable than single strength
Slimline design provide less vinyl frame, more glass
Can be combined with other shapes for sweeping views
---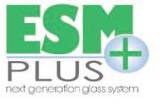 Dual surface, double strength LowE glass. Using two surfaces of LowE provides the same level of efficiency as a triple glazed unit. Argon Gas - more dense than air, slow down the movement of air within the 7/8" airspace, reducing the transfer of heat to cold for improved energy performance.
---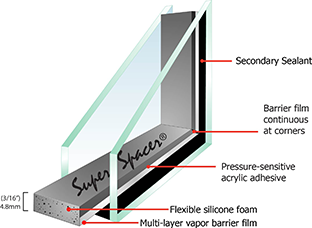 SuperSpacer is a warm edge spacer featuring Polymer EPDM (Ethylene-propylene-diene-monomer) construction, dependably delivers high performance for insulating glass units, including excellent resistance to ozone, weathering, water and aging, while maintaining its flexibility through wide changes in temperature and barometric pressure.
---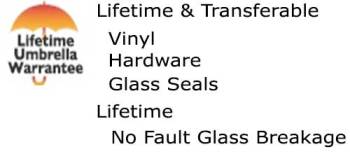 All these features with one of the best warranties in the industry
---
---
Top