Family Owned and Operated Since 1980
Pella Impervia
Sliding Glass Door - Options
Made from incredibly strong, durablee Duracast fiberglass composite. Pella Impervia sliding glass doors withstands extreme heat and cold.
---
Options
Colors - Interior and Exterior Same Color
White
Brown
Black
Colors - Dual Color

White Interior Brown Exterior
White Interior Black Exterior
Grids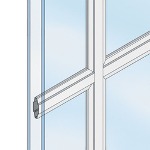 Between the Glass
Contour Grids
Hardware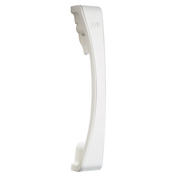 White
Black
Brown
Satin Nickel
Between the Glass Blinds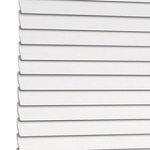 White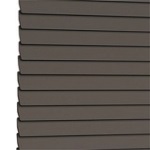 Slate Gray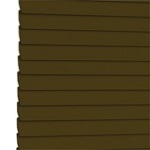 Espresso
Screen Options
With high-transparency screens from Pella, you can increase the amount of natural light and airflow in your home. InView screens are standard and they allow in 14% more light and, for improved air flow, are 8% more open than standard fiberglass screens.
Top